As a field guide, you do not have an office at the lodge; instead, the bush is your office. Please enter. Even though it may seem difficult, the bush doesn't actually understand that it is an office. Funny, right? Of course, the animals would be horrified at the prospect of working as a receptionist.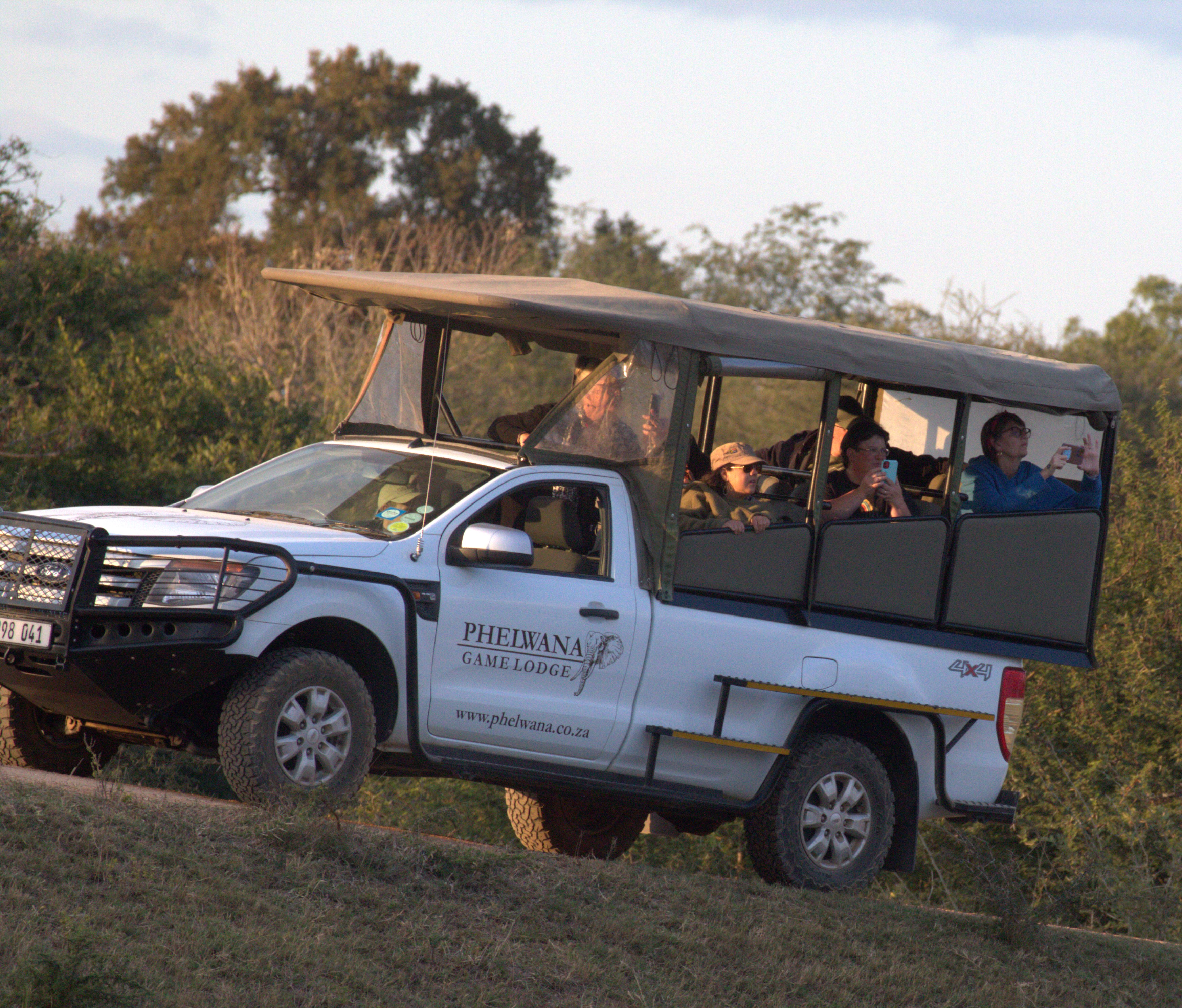 We had the opportunity to witness the birth and death of a baby hippo, but unfortunately, we do not intervene in natural situations because, to be fair, we are in their natural habitat and we always maintain and observe our game from a distance without interfering with or harming their way of life. However, animals are more unique than we think, and their way of survival is beyond human understanding. Being in nature allows you to become one with it, heighten your senses, and begin to realize why going into the bush is necessary. It also fosters partnerships and increases your degree of love and respect for the wild.
Really, this little hippo is a tower of strength. His given name, Mahlatse, is an African name with the meaning of "fortune." He was attacked by a female leopard and a buffalo bull. He was only two to three weeks old, had a wound on his left leg, and struggled to walk in the hopes of survival. Hippos have sensitive skin, thus they prefer to graze at night to avoid the sun's rays during the day. The game lodge is home to a family of hippos, which comprises the dominant male and two additional females. They can move up to 10 kilometers out of water and consume roughly 35 kg of grass, which will make it easier for them to move given that Phelwana has three substantial dams.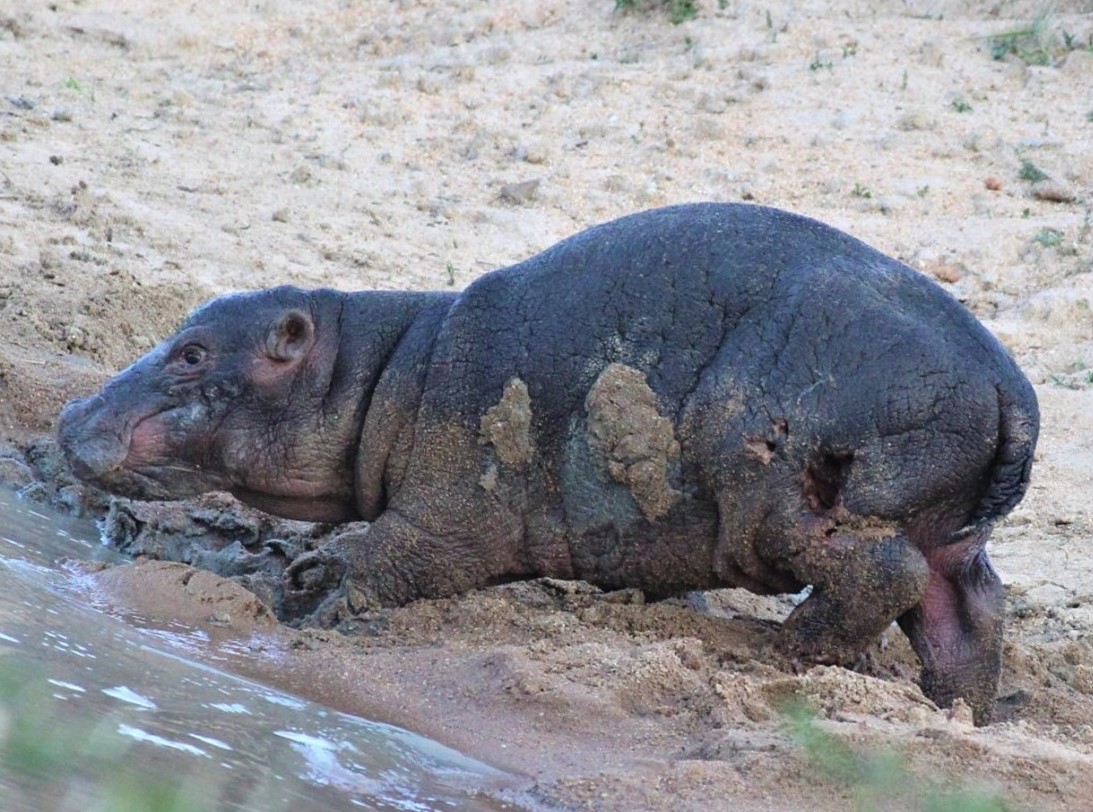 Being a part of their world and seeing buffalo, giraffes, vervet monkeys, baboons, and of course, antelopes every day is still remarkable. It has always been a delight to go on game drives and walks at the Phelwana Game Lodge. Although it may not seem ideal to assume that animals might have hope or even trust in something unseen, it is satisfying to know that they can live and make repairs for themselves. It is survival of the fittest in the wild, a concept that humans can identify with.
Come and see the natural splendor that inspires us every day.
By Flora Molepo, Phelwana Game Guide